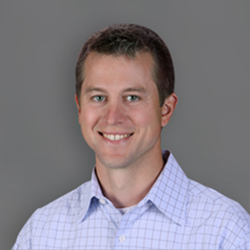 Ben Fauske
Ben Fauske is invested in serving leaders so that great teams thrive. He is a confidence researcher who equips leaders with the tools to build their ideal careers. His clients describe him as passionate and committed to their success. Thousands of leaders have used the Authentic Confidence Process to build the careers and teams they deserve. The process creates a coaching culture in organizations that drives employee engagement and customer confidence. Ben is also the Consulting Leader for the Center for Exceptional Leadership at St. Norbert College.
Prior to founding RISE Leadership and creating the Authentic Confidence Process, Ben was the Director of Organizational Development for a Canadian based multi-national corporation with over 1100 employees, headquartered in Montreal, Quebec. He led the training and leadership development process from the executive level to the shop floor.
Ben specializes in leadership development training, executive coaching, culture development, employee engagement and performance management. Ben has led talent development and culture assessments for individuals and teams. Some of his clients include: Acuren, Broadway Automotive, GFOA, City of Appleton, City of Green Bay, Oshkosh Corporation, Sanimax, Schreiber Foods, US Venture, University of Wisconsin Green Bay and St. Norbert College.
Organizations looking to implement a leadership development platform to increase employee engagement and drive productivity have found significant results in the customized process. Ben works with local service driven organizations to large global corporations.
Ben is the author of the 2020 release: Authentic Confidence; The Secret to Loving Your Work and Leading an Unstoppable Career. www.benfauske.com