Innovative Learning Strategies
The hallmark of ILS is our relentless pursuit of excellence and our ability to discover and create practical, innovative, engaging, and results-based learning experiences for our clients.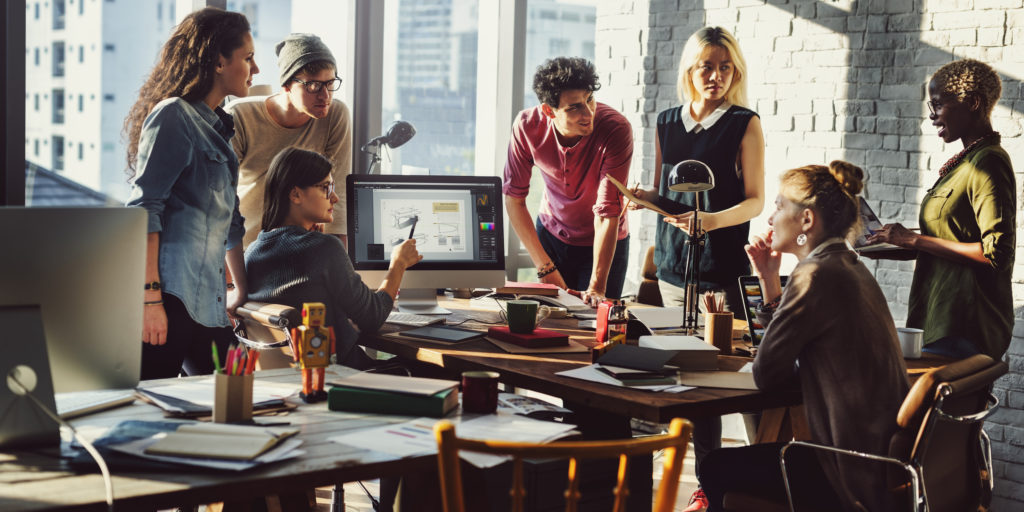 Why choose ILS
Experience
Together we bring over 60 years of leadership and 40 years of consulting experience to the table. Our careers span every level of corporate life from senior executive to management to front line employee.
Dynamic
Our approach is to engage our clients in the process to arrive at best, practical conclusions via meetings, coaching, and dynamic interactive classroom experiences.
Facilitation
Whether we're brought in for strategic planning, conflict management, team alignment or some other internal challenge, we consistently use multiple facilitation approaches to get our clients
where they need to go.
Excellence
Our goal is to exceed expectations. In everything we do, excellence is our benchmark.
Results
Our reputation is built on delivering results for our clients. We start with the end in mind and put a plan in place to get there.
Collaboration
Our knowledge is vast but we're not the experts on everything. As a result, we believe in strong collaboration with our clients knowing their expertise is valuable in problem solving.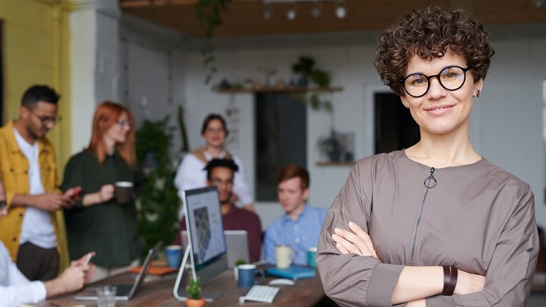 Leadership
An organization builds sustainable leadership on a solid learning foundation. The Architecture of Leadership process helps create that foundation by developing skills including but not limited to: coaching and mentoring, fostering a culture of feedback – formal and informal, making projects available that are challenging, and by sharing best practices across department lines.
Culture
Healthy corporate cultures rely on the synergistic strength that comes from engagement, inclusion and alignment.
Using our Transformation to Excellence model as a blueprint, ILS works with the contracted organization to design, develop and execute four stages of the cultural transformation process.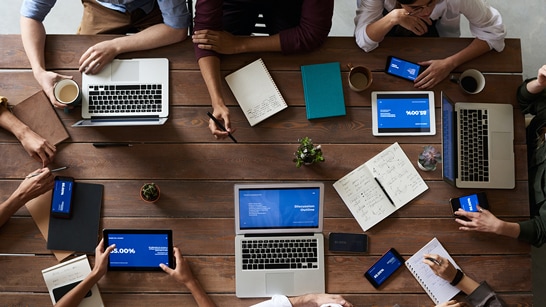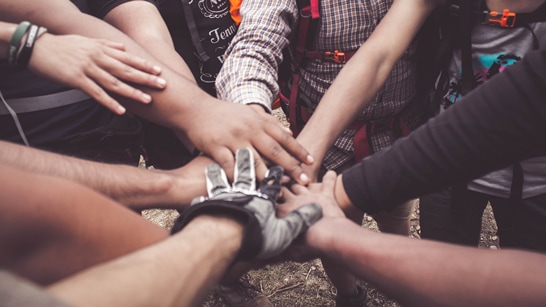 Team
Encouraging individuals to work together and be productive in the workplace should be a relatively easy task. However, all too often, we find people function as a "group" of individuals, but never make the final leap to become a true team.
When ILS partners with an organization, we begin the process by conducting an Internal Reality Assessment, which includes interviewing team members and conducting focus groups to gauge team climate.