Leadership Challenge
In an increasingly complex and uncertain economic environment, organizations must continually ask themselves: "Are we developing leaders at all levels for the long term? How are we teaching, mentoring, coaching, and giving relevant feedback for a leader's growth? What is our succession planning strategy organizationally, not just at the senior level? How are we assessing our bench strength and building our leadership pipeline? Are we building a solid foundation of leadership using a blueprint that best fits our organization? What is 'our' architecture of leadership?" That is sustainable leadership!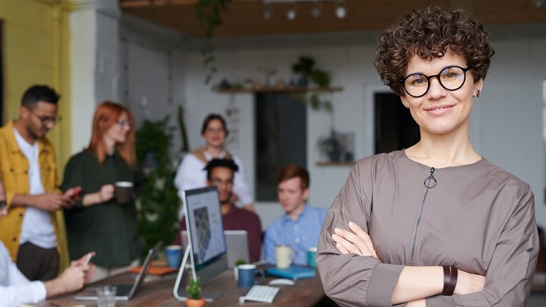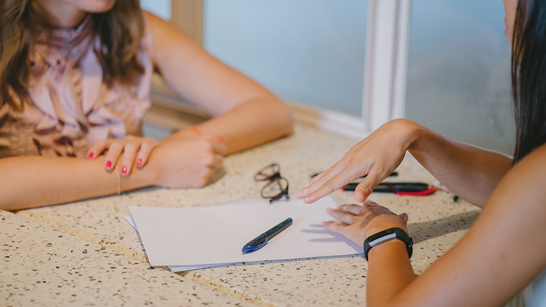 Leadership Coaching
ILS offers leadership coaching as part of the Architecture of Leadership experience or as a stand-alone. If possible coaching is facilitated with a 360 assessment. The individual being coached will identify goals they want to work on based on the 360 feedback and set up a very specific action plan. Accountability plays a key role in the coaching process.
360 Degree Assessment
For experienced managers, Benchmarks measures 16 skills that are critical for success, as well as, five possible career de-railers. It offers an in-depth look at development by assessing skills which were developed from qualitative research inside Fortune 100 companies. Leaders receive feedback from their immediate boss, supervisors, peers, direct reports, family members and others in a confidential format.