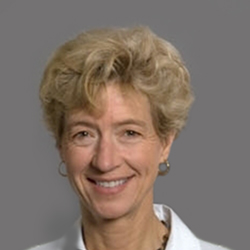 Wendy Naarup
Wendy Naarup is a facilitator and professional speaker who easily connects with and motivates her audience. She gained her sales and management experience from AT&T and developed her corporate training skills as the Director of Sales and Service Development for Norwest Corporation. While in that role, she designed the training and accountability systems that built a sales culture in a customer service environment.
Today, working with Innovative Learning Strategies, LLC, she designs and facilitates interactive programs around leadership, customer service, engagement and sales. In addition, she works with organizations on the change processes necessary for organizational culture and growth. Wendy is also a highly sought after key note speaker, focusing on self-esteem and finding success through adversity.
Wendy believes that excellence grows out of exceeding expectations and living your life with character and passion.
Wendy is also an accomplished triathlete. Within her age group she was the long course National Champion in 2006, World Championship Bronze medalist in 2006 and 2007, and placed 1st at Ironman Wisconsin in 2007. Wendy traveled to Kona, Hawaii in 2008 for the Ironman World Championships. She holds a Bachelor of Science degree in Business Administration from Salisbury University in Maryland, graduating Suma Cum Laude.